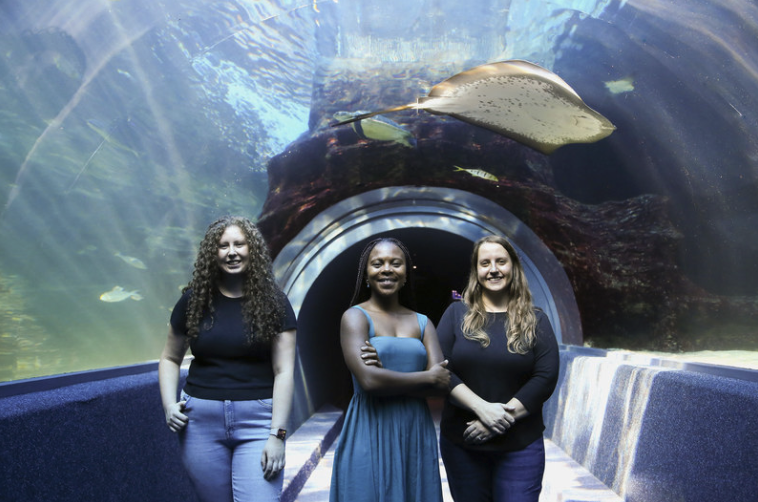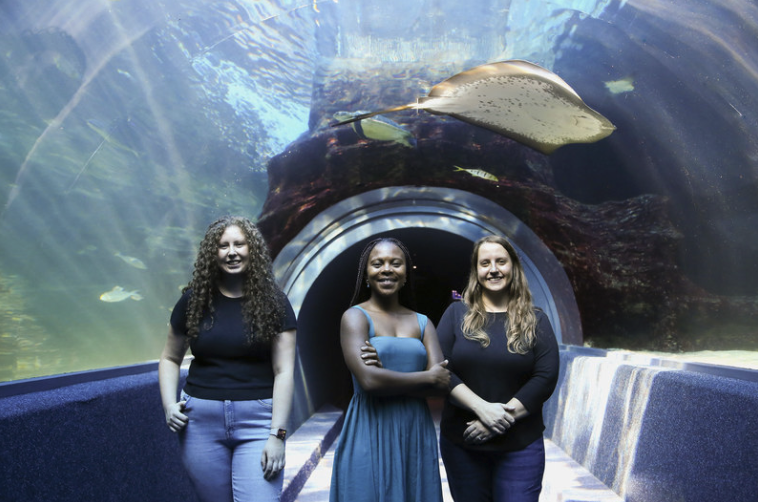 "Kirstins project is at the heart of TRIATLAS Southern Africa effort," writes Professor Mathieu Rouault at the Nansen Tutu Center for Marine Environmental Research.
"She will start a master in 2021 sponsored by TRIATLAS South Africa Nansen Tutu Center, Although quite junior, she has shown exceptional scientific qualities during her mini thesis, and she has actually followed all online TRIATLAS and related project workshop while she was not required to do so."
Here is an excerpt from a University of Cape Town news article, written by Helen Swingler:
Helen Swingler (HS): What is your academic background, and what brought you to UCT?
Kirstin Petzer (KP): I've always had a passion for ocean and environmental issues. I decided on UCT because of the university's really great oceanography and environmental and geographical science majors.
…
HS: How do you view your ambassador role?
KP: There are many components to the role. The young ambassadors are involved in the All-Atlantic Ocean research community, global event planning, and raising social media awareness of their initiatives. In South Africa we aim to work with local organisations to raise awareness of and improve education about ocean issues.
…
HS: What does it mean to you to have been selected as an All-Atlantic Ocean Youth Ambassador?
KP: Personally, it's meaningful to be a South African All-Atlantic Ocean Youth Ambassador because I'm part of a team of young ambassadors who are actively participating in ocean solutions and research. Academically, I'm able to learn about several important and valuable research projects impacting the Atlantic that are being carried out in the Atlantic-surrounding continents. This provides a wonderful opportunity to broaden my knowledge of the Atlantic research community.