In the framework of the Galway and Belém Statements, the Youth Ambassadors are a group of young researchers – 23 in all – who were selected to participate in the first All-Atlantic Ocean Youth Ambassadors Summer School in Galway, Ireland, in August 2019.  Youth Ambassadors have been nominated as dedicated individuals to promote sustainable development and stewardship of the Atlantic Ocean. Among others, Ambassadors were guided to develop campaigns and reach out to local communities, students, and civil society, engage decision-makers as well as work with local media to conserve and protect the Atlantic Ocean for future generations. In this context, Leandro Nole Eduardo, TRIATLAS's Ph.D. student in co-badging between University Federal Rural de Pernambuco (Brazil) and the U. of Montpellier (France), has been nominated as a Youth Ambassador.
In February 2020, at the first All-Atlantic Ocean Research Forum, these young professionals showed how they were able to reach more than 5000 people in a brief time, building a network that was able to be present in more than a 100 events and promoting ideals of ocean conservation and better management relevant to their communities. With a standing ovation from the audience, the Youth Ambassadors also showed a sense of community built amongst themselves, with such a diverse cultural background overcoming differences in languages, local realities, and areas of knowledge. From the impact assessment of human activities on the Atlantic Ocean to engaging communities in ocean-based culture, art, and celebration, all of the Ambassadors showed to be eager to keep bringing the Atlantic Ocean closer to citizens by engaging them and empowering them with 'Ocean Literacy'.
"The youth ambassador initiative has been a lifetime opportunity, where we are considering the diversity of our communities and translating science into wonder, mystery, and curiosity – a common language of all nations." – Leandro Nolé


 
Learn more on: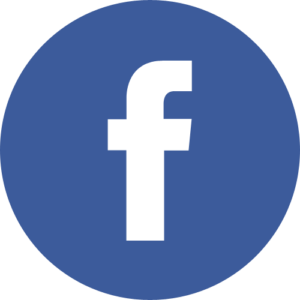 @AllAtlanticYouth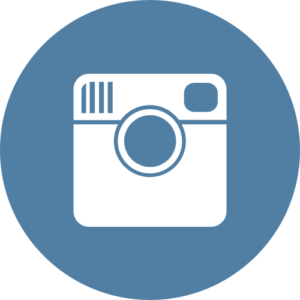 @AllAtlanticYouth
@AtlanticYouth
#AllAtlanticYouth
allatlanticoceanresearch.eu
[Article written by Leandro Nolé]
---
Iniciativa embaixadores da juventude All-Atlantic Ocean
No contexto dos acordos de Galway e Belém, os embaixadores All-Atlantic são 23 jovens que foram selecionados para participar da primeira escola de verão em Galway, Irlanda, em agosto de 2019. Os jovens embaixadores foram nomeados como indivíduos dedicados a promover o desenvolvimento sustentável do Oceano Atlântico. Entre outros, os embaixadores foram orientados a desenvolver campanhas e alcançar comunidades locais, estudantes e sociedade civil. Além disso, aprenderam a envolver a mídia local e tomadores de decisão na conservação do Oceano Atlântico. Nessa ocasião, o aluno de doutorado Leandro Nolé Eduardo (Universidade Federal Rural de Pernambuco/Université de Montpellier), foi indicado como jovem embaixador All-Atlantic e representante do projeto TRIATLAS.
Em fevereiro de 2020, no primeiro All-Atlantic Ocean Research Forum, em Bruxelas, os jovens embaixadores mostraram como alcançaram mais de 5000 pessoas em um curto período. Entre outros, construíram uma rede de colaboradores que esteve presente em mais de 100 eventos ao redor do mundo, promovendo diversas iniciativas de conservação. Com um grande reconhecimento no evento, os jovens pesquisadores também mostraram um senso de comunidade construído entre si, superado diversas diferenças de idiomas, realidades locais e áreas de conhecimento. Desde a avaliação de impacto das atividades humanas no Oceano Atlântico até o envolvimento de comunidades na cultura, arte e celebração dos oceanos; todos os embaixadores mostraram-se ansiosos por continuar aproximando o Oceano Atlântico dos cidadãos, envolvendo-os e capacitando-os através da cultura oceânica.
A iniciativa embaixadores da juventude All-Atlantic Ocean tem sido uma oportunidade única, onde aliamos a diversidade de nossas comunidades para traduzir ciência e conservação em entusiasmo, mistério e curiosidade – uma linguagem comum de todas as nações. – Leandro Nolé

Mais informações: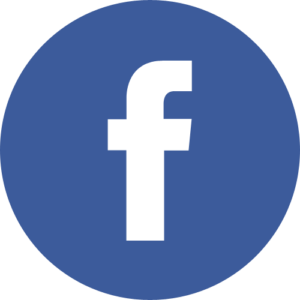 @AllAtlanticYouth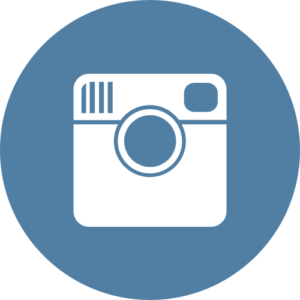 @AllAtlanticYouth
@AtlanticYouth
#AllAtlanticYouth
allatlanticoceanresearch.eu
[Artigo escrito por Leandro Nolé]