 TRIATLAS General Assembly – 2022
& PIRATA + TRIATLAS Conference 2022
 TRIATLAS Summer School – 2022 (in collaboration with TAPIOCA – CANEMS – UFPE)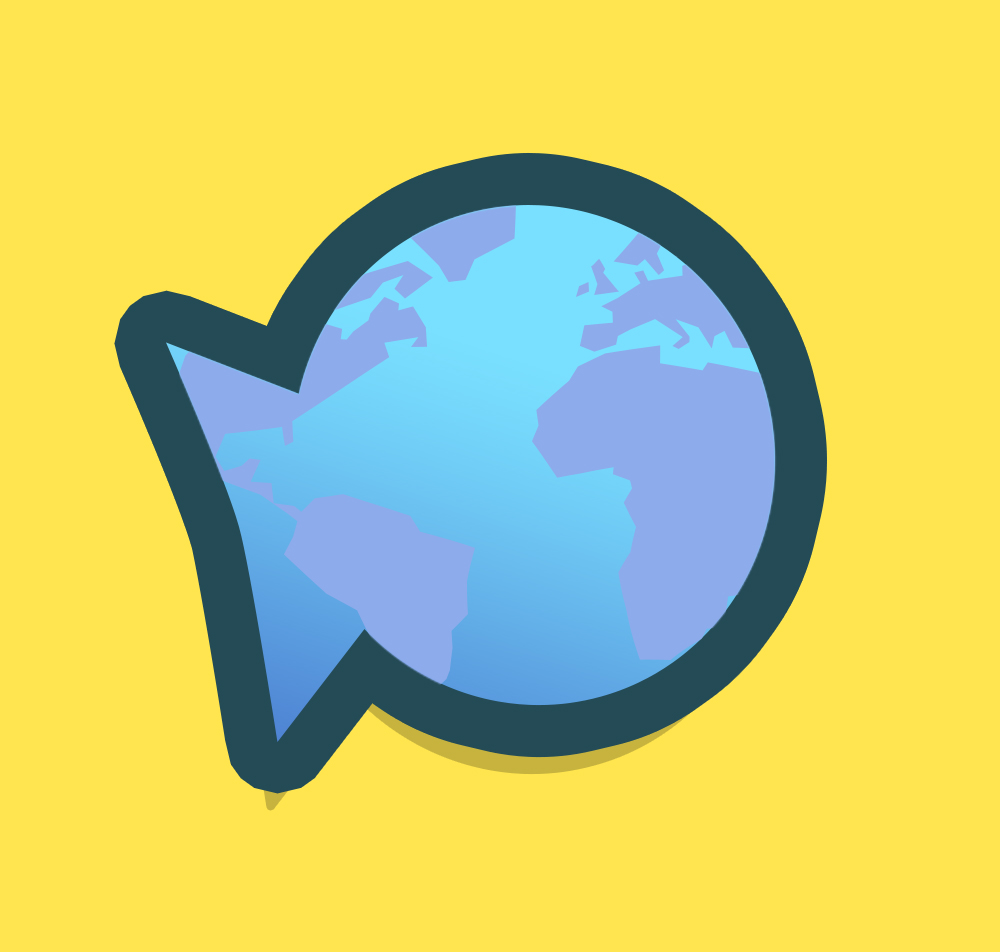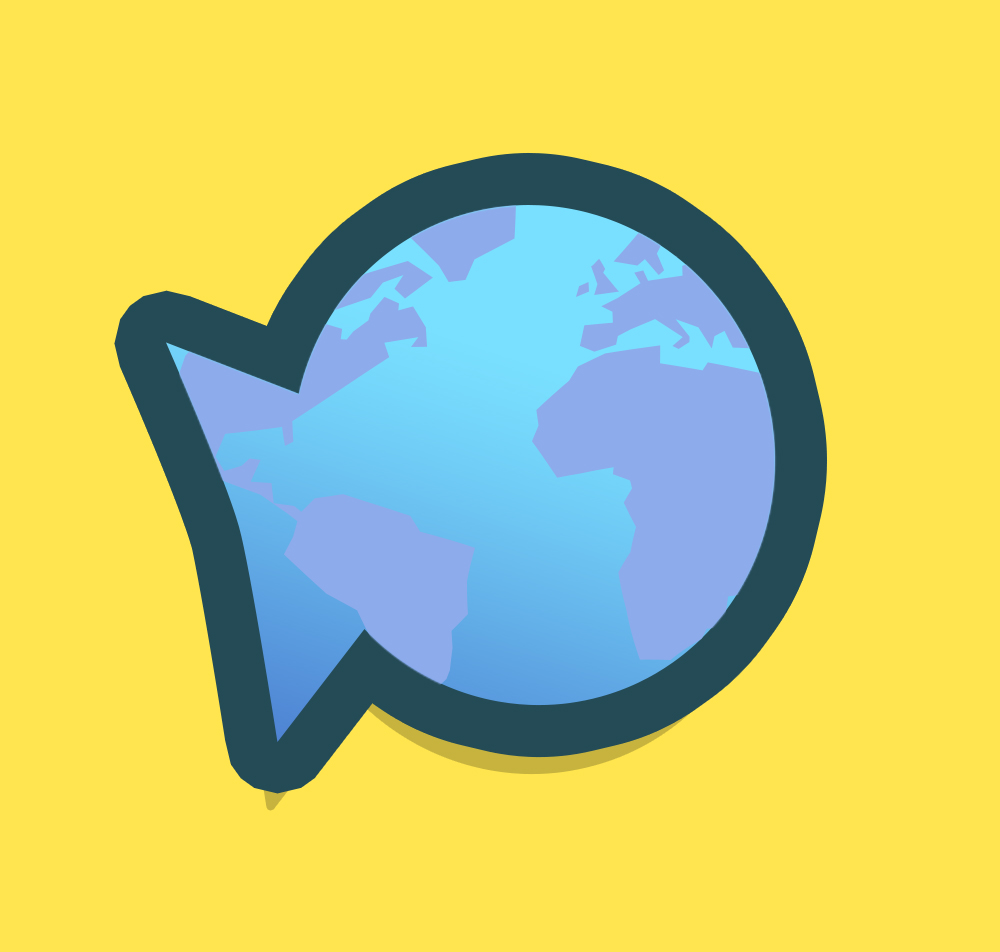 Sustainable management of human activities affecting Atlantic marine ecosystems is critical to maintain its health and to support the blue economy of the bordering countries.
TRIATLAS contributes to this by delivering knowledge of the current state and future changes of the Atlantic marine ecosystems. We achieve this goal through a basin-wide approach that integrates research from the North and South, and that closes critical knowledge gaps in the Tropical and South Atlantic that impede an understanding of the entire basin.
34 partners from 13 countries

Project duration: June 2019 – November 2023
We bring together an interdisciplinary team of marine ecologists, physical oceanographers, climate researchers, and social scientists from 34 different institutions in Europe, Africa, and South America, together with industrial and regional stakeholders. We will enhance knowledge of the marine ecosystems in key areas of the Atlantic using existing and pivotal new physical, biological, and societal observations.
News and Events
The ESA Ocean Science Cluster is an emerging concept whose objective is to promote collaborative research among the different projects and scientific activities ESA has been investing in the recent years. Read more about the tender here.

Make Our Planet Great Again Post doc to uncover ocean deoxygenation impacts on zooplankton and particle dynamics in the tropical Atlantic.

Trevor Platt Science Foundation and partners are organising a scientific symposium preceded by a training course to carry forward Trevor's legacy in ocean research and international collaboration.

AtlantECO, Mission Atlantic and AANChOR are co-organising a science to policy debate in the framework of the TARA Microbiomes flagship mission, which will dock in Portugal on October 3rd, 2022. The event will be held in Lisbon and streamed online, on the 3rd of October at 14:00 Lisbon time. More information here.

For the first time, the impact of global warming on the Atlantic Niño has been addressed.  The result, published in Nature Climate Change, shows a strong weakening of the sea surface temperature variability. This implies less variations in sea surface temperatures in the future and will affect weather and fisheries along the coast lines on both sides of the South Atlantic Ocean.

Good examples of how TRIATLAS is contributing to scientific knowledge, sustainable management of marine resources, and educational capacity development.

From Kerstin Petzer, Master's student at the University of Cape Town, and the TRIATLAS Atlantic Ocean Youth Ambassador.

TRIATLAS General Assembly (October 2 – October 7, 2022)

Second TRIATLAS Summer School (September 25 – October 1)

WASCAL Floating University

Read more News and Events
Earth system, ecological, and socio-economic models and observations will be used to assess the cumulative impact of various pressures (climatic, pollution, and fishing) driving fluctuations in the marine ecosystem, and the potential for tipping point behavior and regime shifts.
We will develop the first predictions of the marine-ecosystem for the next 40 years for the whole Atlantic, by combining state- of-the-art climate prediction and ecosystem models, with Shared Socioeconomic Pathways, and by conducting socio- economic vulnerability assessments services, with stakeholder engagement. TRIATLAS will enhance capacity in marine ecosystems, oceanography, and climate research in countries bordering the South and Tropical Atlantic Ocean.
There will be close cooperation and alignment with relevant European Commission services and the South-South Framework for Scientific and Technical Cooperation, as well as other relevant initiatives in the field. We will contribute to upscale cooperation around the Atlantic.