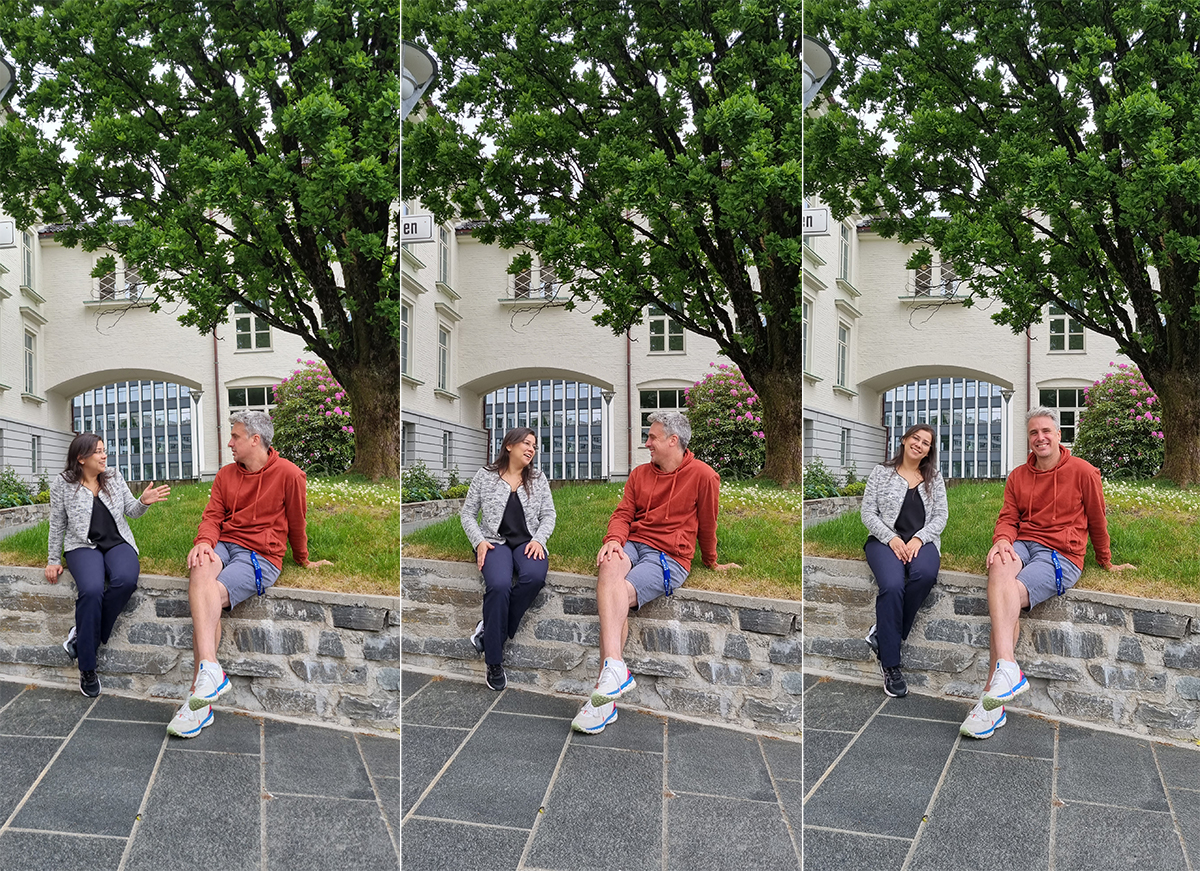 «Be kind, take a deep breath and plan,» says Mathew Stiller-Reeve.
Stiller-Reeve, a writing coach and researcher, has just finished teaching an online writing workshop organized through TRIATLAS and CANEMS. Young researchers from Benin, Angola, South Africa, France, Norway, Spain and Brazil have spent a total of six days learning about and discussing scientific writing.
Spreading the workshop over eight weeks gave the participants time to work on their own article between the sessions. The aim has been to give them support through the entire working process for one of their TRIATLAS articles.
«They were fantastic to work with,» says Mathew Stiller-Reeve. «Very hard-working.»
Besides Stiller-Reeve's lectures, the participants were organized in groups to give each other feedback on article drafts.
The writing coach points to the way the young researchers developed their way of talking about writing during the course. Their analysis of their own material as well as articles by other authors changed completely, he explains.
«I'd ask them: Could you have done this four weeks ago? – No chance.»
Isabelle Vilela was one of the workshop participants. She says she especially enjoyed learning how to break the process down.
«It helped me not to get stuck. When you look at the total, it's like a mountain, so hard to climb. If you break it into small steps, you see that you can go all the way to the mountain.»
«It would be nice if there were a possibility to continue,» she says.
Continuation is one of TRIATLAS' goals when organizing such a course. Having worked together in small groups over a time span of two months, all participants now know someone to ask for feedback.
«Most importantly, I wish to create a social environment for writing that can continue after the end of the course», Mathew Stiller-Reeve says.