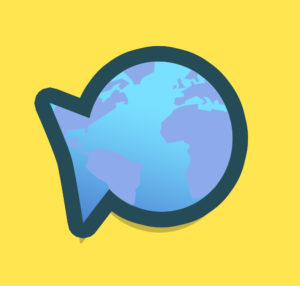 Updated:
The situation regarding the coronavirus (Covid-19) in Europe and around
the world is changing rapidly. The prime minister of Cape Verde  has
just announced that all all international meeting are suspended until
June, 30. Many of thus had already anticipated this, as we all certainly
hold the health and safety of Cape Verde population of utmost importance.
Thus, the TRIATLAS annual meeting will not take place in Cape Verde in
May. However, the meeting will not be cancelled. Instead we aim to hold
a web-General Assembly. This is something many of us have already
thought of doing at some point during the TRIATLAS period, as it is a
means to limit our carbon footprint. We will explore options for
webconferencing during the next couple of weeks.
Abstract Submission Deadline: March 06, 2020.
Date: 12-15 May 2020
Meeting Agenda to come.